some of our carpentry services
your carpenter in birmingham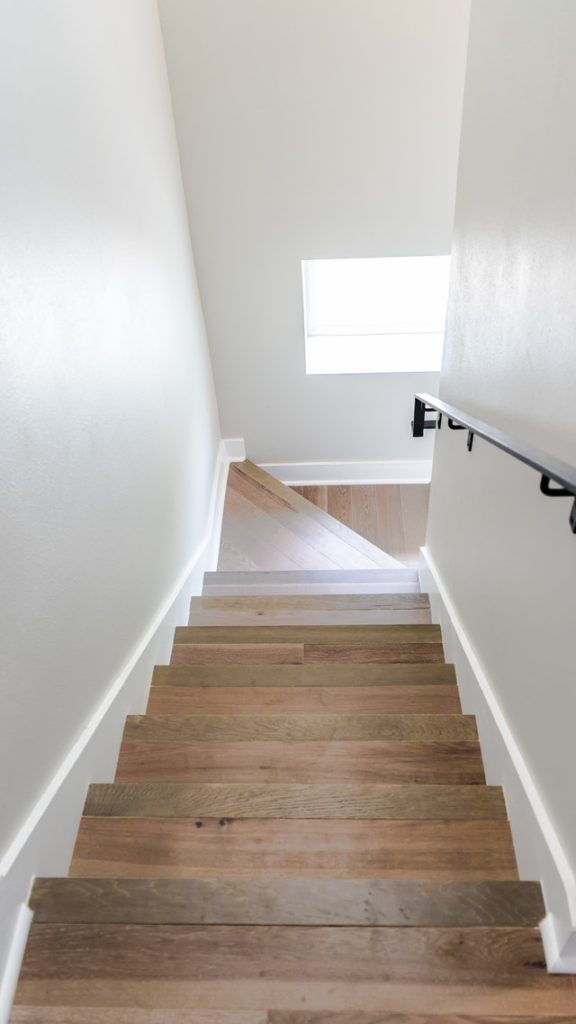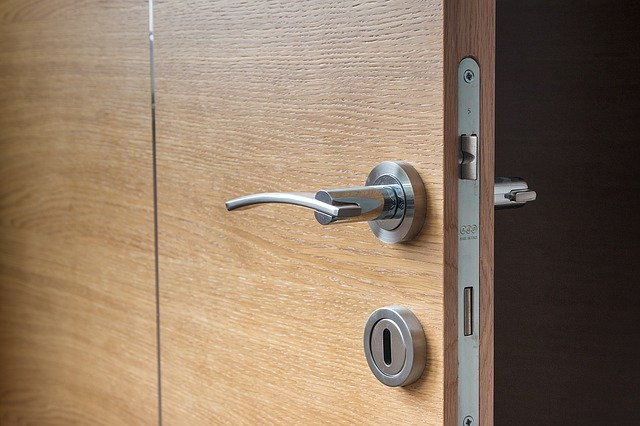 wooden floors and floorboards
Our flooring services are reasonably priced and carried out by expert floor fitters in Birmingham. We are able to supply and fit all wood flooring, from laminate and hardwood to solid and engineered floors. We can also help you with floor board repair. Request a quote online today or call us at 07723 563243.
Bookcases and bookshelves
Our customer-made, hand built bookcases are made to be durable, solid, functional and stylish. When we design and fit a bookcase, we make good use of space and ensure it fits nicely into your room. Whether you prefer a modern or traditional style, our bookcases are individually designed to meet your requirements. Give us a call at 07723 563243 to discuss your requirements.
Fitted wardrobes
Our custom designed fitted wardrobes will add a touch of style and enable you to make the most of every centimetre of your room. We offer sliding door wardrobes as well as hinged door wardrobes. You can choose from a variety of custom shelves, rails, handles, drawers and special compartments for organising jewellery and any other items you have. Contact us today to start customising your new wardrobe.
Kitchen cabinets
We can make custom made kitchen cabinets to your specification. Every aspect of the cabinet can be customised by you to fit your kitchen perfectly. Width, height and drawer colours can all be customised, as well as cabinet edging and shelf positions.
Interior doors
If you are trying to achieve a distinctive look for your home, we can provide bespoke interior doors for you. Our custom made doors can help you enhance any space inside your home. From standard and made to measure doors to oversized front doors for grand entrances, we have your door solutions covered.
office desks
Your desk is an essential part of your home office so you want it to look amazing. We offer a variety of desk set-ups to fit your lifestyle. From stand alone pieces to folding desks that allow you to save space, we are certain we can provide you with the desk you need.